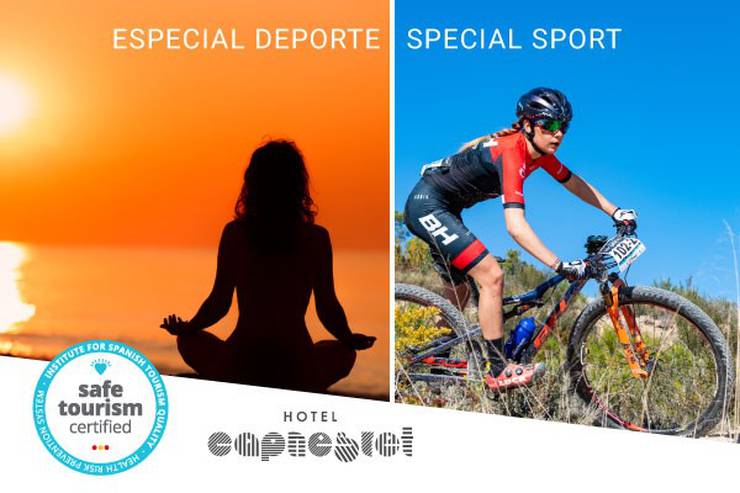 SPECIAL SPORT
Mechanical assistance available New routes for mountain biking, road cycling and hiking Recommended space for triathlon training Sports massage and physiotherapist available Buffet specialized in nutrition for athletes Cardio and diagnosis service available Mindfulness and ...
View more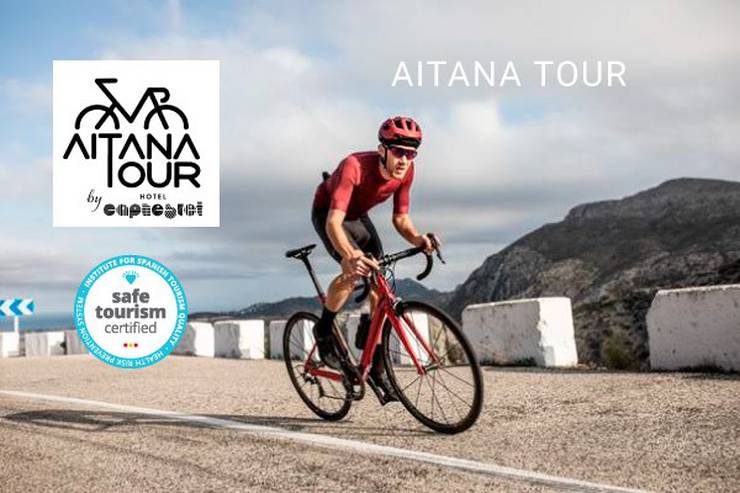 Live the Aitana Tour experience at the official Aitana Tour hotel.
Enjoy a few days in Cap Negret living with personalities from the world of cycling and participate in the Marcha Aitana Tour, a few days full of fun and pure cycling. The "marcha" will be ...
View more
From
€132
taxes included.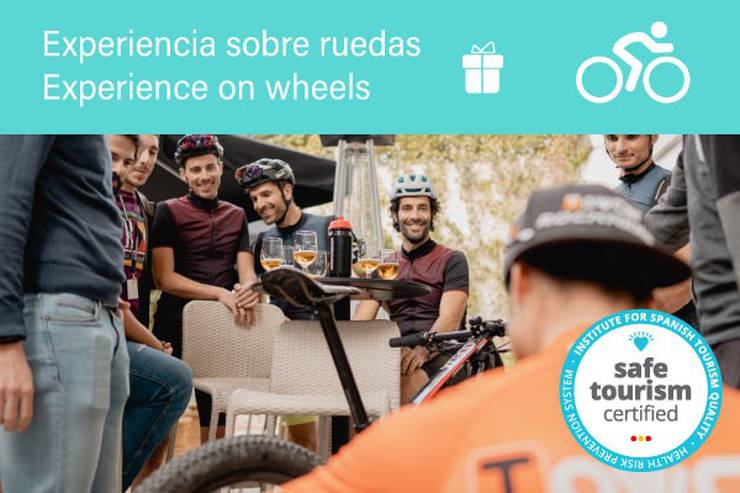 Sports Cap Negret
Get ready for the next season, come in individually or with your team, in the best facilities on the Costa Blanca. Take advantage of the best prices we have with the best rooms and the ...
View more