At the Hotel Cap Negret the summer never ends
Stay more than 7 nights and pay less!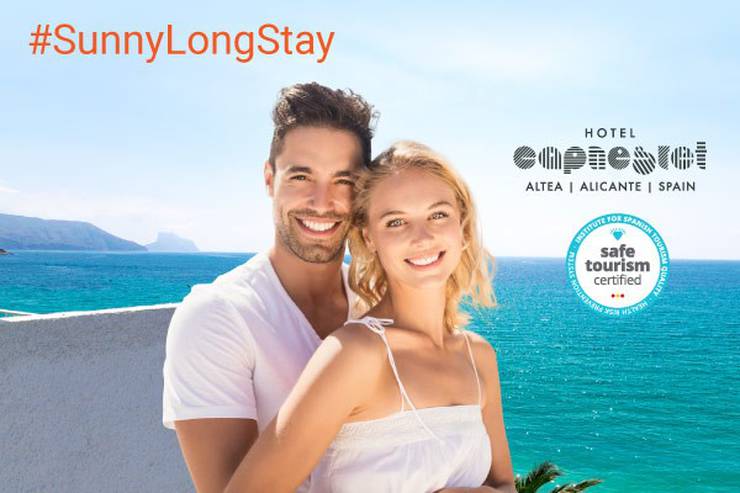 Long Stay
#longstay
You enjoy a longstay in the New Hotel Cap Negret 4* and the conforts we offer you and the discount rate if you are more than 7 nights
See more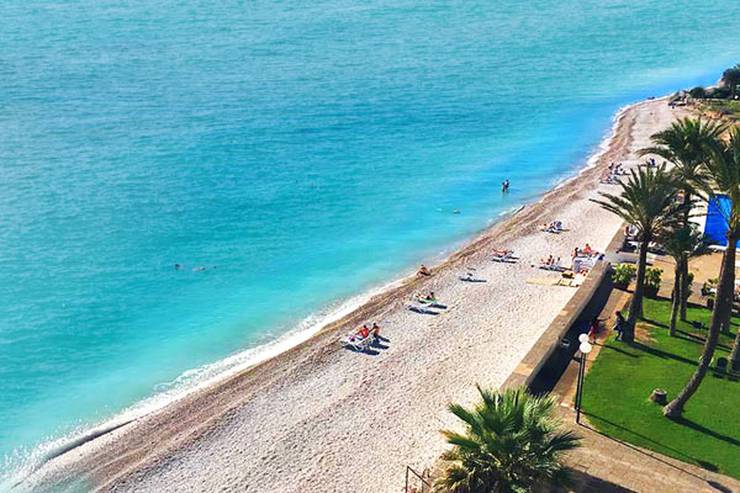 Wild beach
Discover our wild beach, enjoy it every day, get up, have breakfast, eat, dinner and go to bed with it, feel its tranquility in the morning with spectacular views of the Mediterranean and relax with ...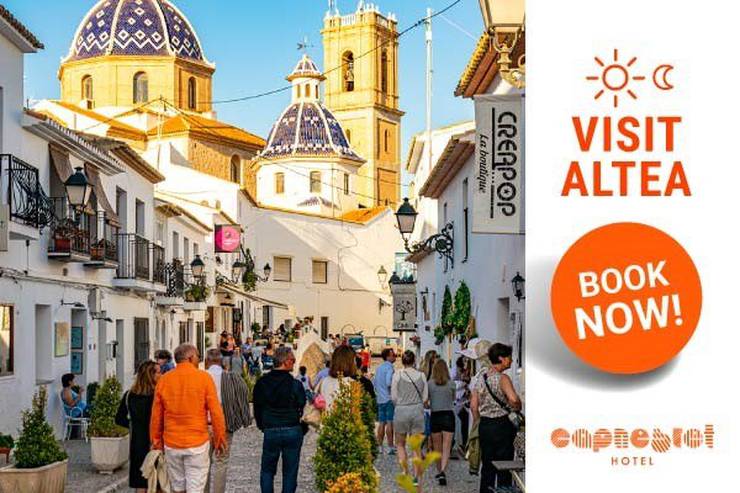 ALTEA
On the Costa Blanca, about 44 km from Alicante, between the sea and the mountains we can find the most beautiful town in the entire Community and one of the most beautiful in Spain: Altea. ...
See more