Cap Negret Hotel's TRIATHLON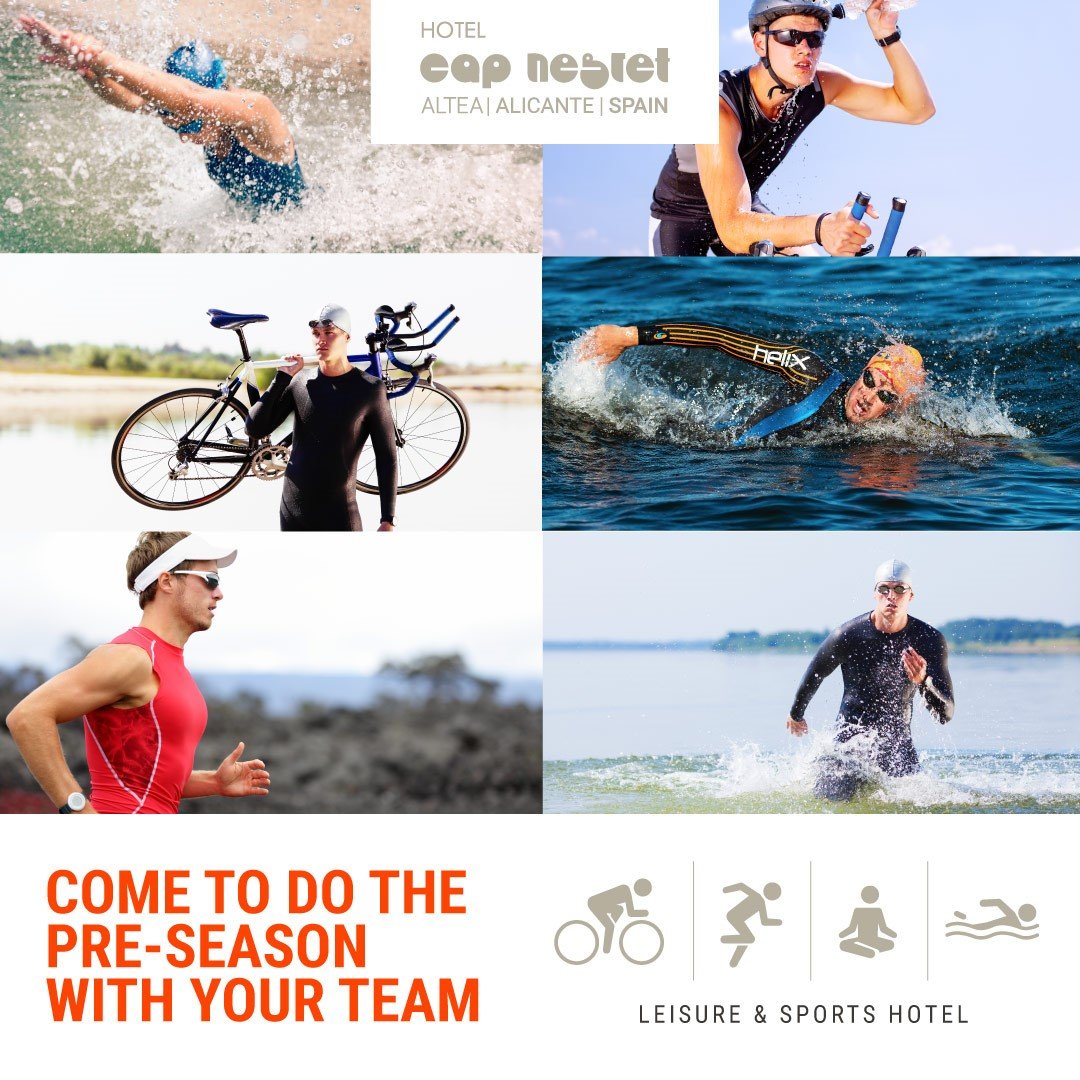 For our climate, landscape and nature, we have a very active calendar of triathlons, duathlones and aquatlones . The Cap Negret Hotel is specialized in triathlon on the Costa Blanca. It is located in the Bay of Altea, the location chosen by the Costa Blanca Bike Race to make its official race. Professional and amateur triathletes travel to train and compete in an idyllic setting for swimming, cycling and running.



VIEW INDIVIDUAL OFFERS &nbsp VIEW GROUPS OFFERS
TRIATLHON
For our climate, landscape and nature, we have a very active calendar of triathlons, duathlones and aquatlones . The Cap Negret Hotel is specialized in triathlon on the Costa Blanca. It is located in the Bay of Altea, the location chosen by the Costa Blanca Bike Race to make its official race. Professional and amateur triathletes travel to train and compete in an idyllic setting for swimming, cycling and running.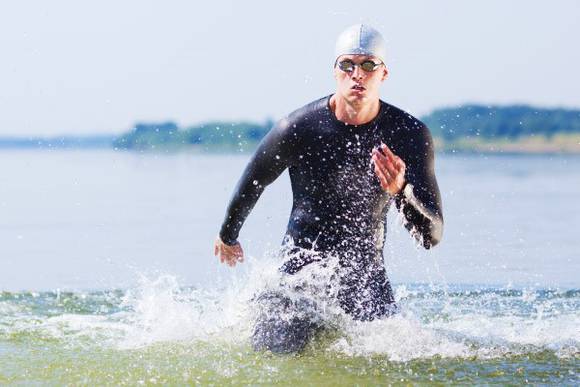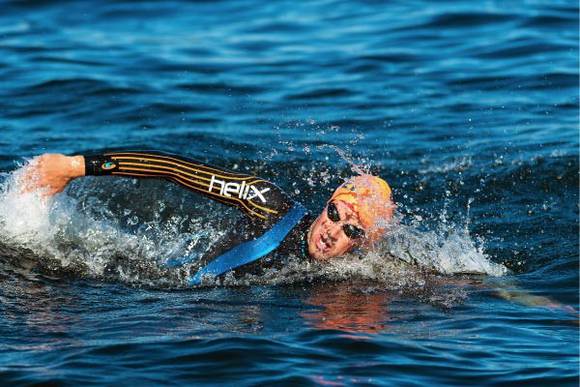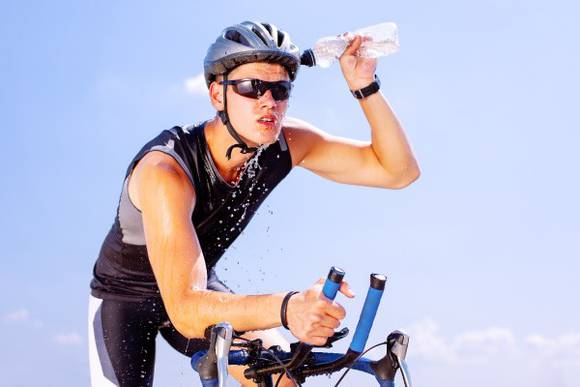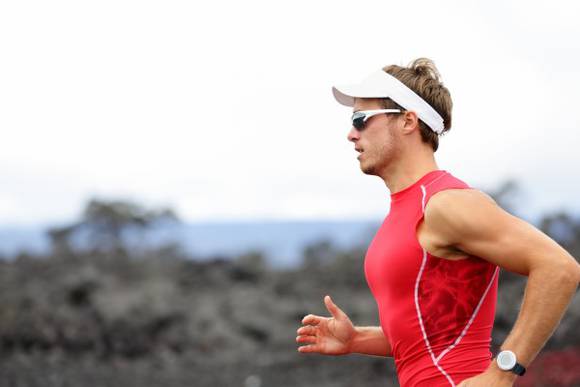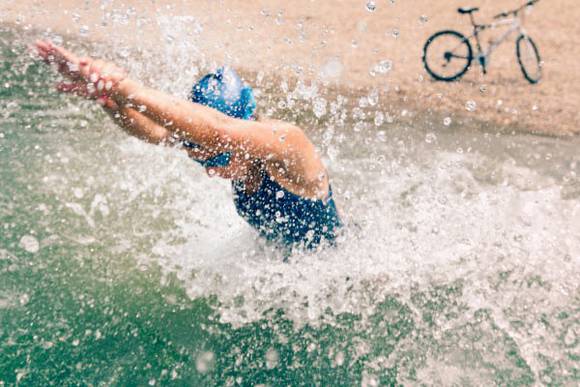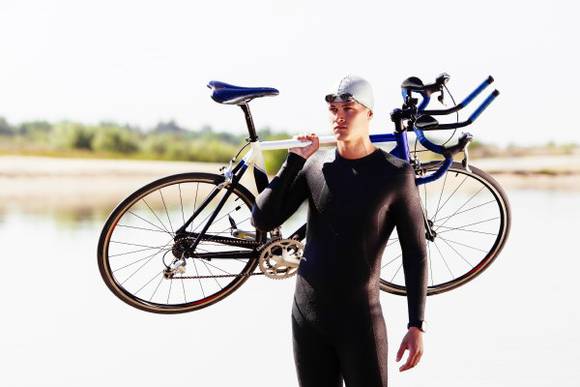 SPORTS ANALYSIS


Cardiosalus is a national reference institution in the development and control of health activities and prevention of cardiovascular diseases. It seeks to encourage, coordinate and develop various plans and programs for both health promotion and prevention, early diagnosis and treatment of Cardiovascular Diseases. Therefore, at the Hotel Cap Negret we will provide you with all the necessary information about the different treatments and tests recommended for both athletes and the general public.


DOSSIER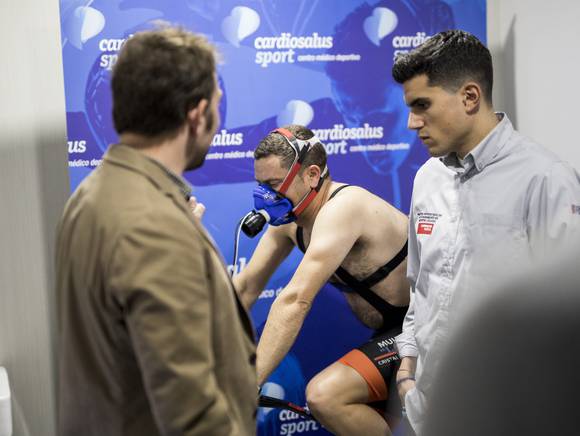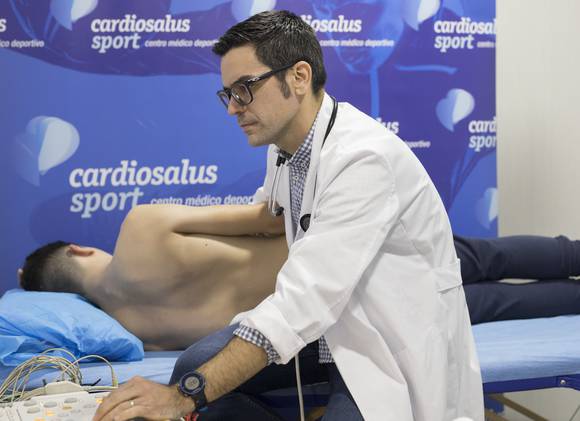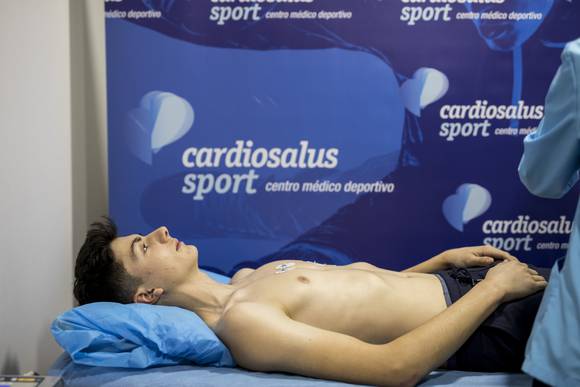 CYCLING FRIENDLY


Hotel Cap Negret has the Cycling Friendly GOLD quality certification. A certification of our commitment to have a sustainable tourism, meeting the highest quality requirements in infrastructure, information and services for our cycling customers.