Cap Negret Hotel Cycling
ENTERTAINMENT AT THE HOTEL in Altea, Alicante
If you are a cyclist, Cap Negret is your hotel in Altea: In Cap Negret Bike Zone is an exclusive center for cyclists, with capacity for more than 200 bicycles.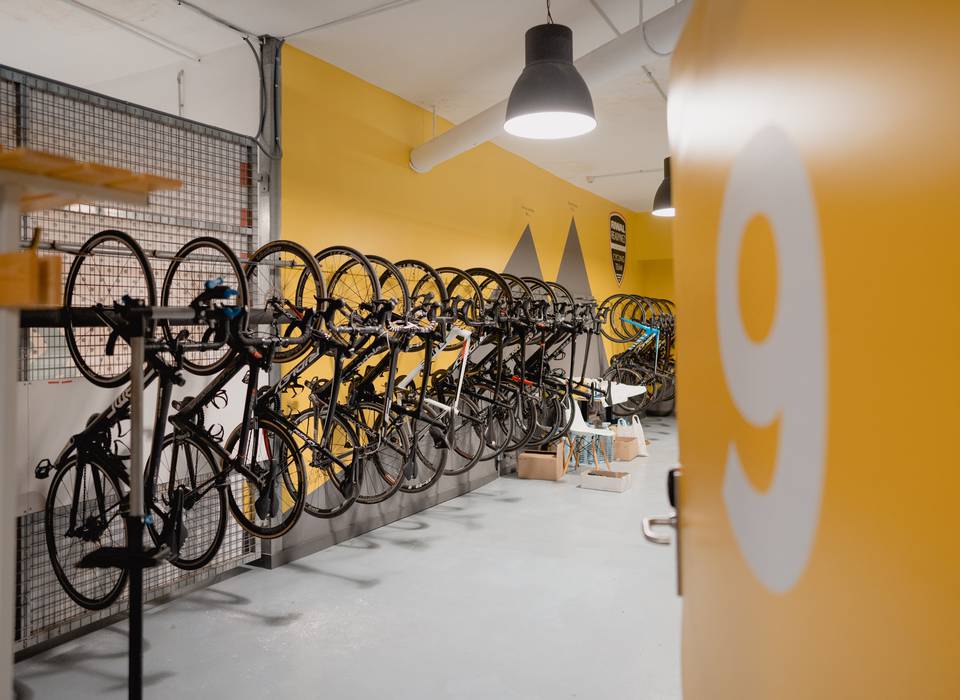 COME TO ONE OF THE BEST HOTELS FOR CYCLISTS IN ALTEA
TRAINING CAMP & GROUPS
Are you looking for a cycling holiday? Capnegret is the best place for you. Cycling Hotel Cap Negret Altea is blessed with sunny weather and stable temperature (more than 300 sunny days mild winter, windless with a daily average of 18º) as well as admirable roads and off-road trails.
View more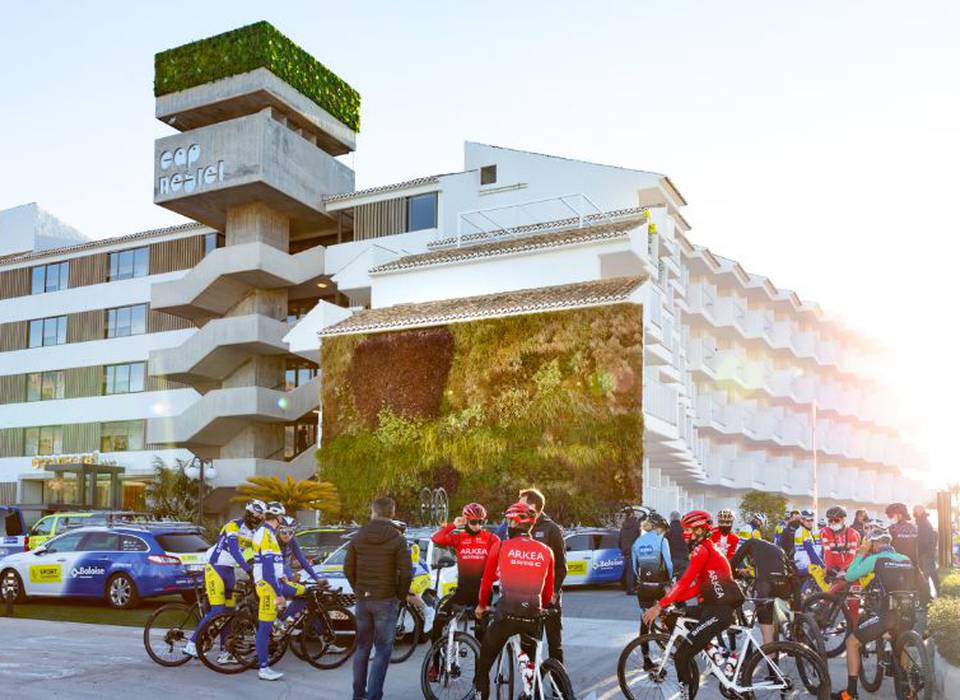 Incredible Experiencies
ROAD CYCLING IN ALTEA
Relaxation and leisure time are also important and there are so many options for enjoying time-out, including four restaurants, bars, a large leisure pool, Wellness Centre and the endless possibilities to be active together.
The wonderful atmosphere and an energy that is hard to find anywhere else, it makes Cap ...
View more