Cap Negret Hotel's Promotions
Promotions Hotel in Altea, Alicante
See our Hotel Cap Negret promotions section. Here you can access a complete selection of offers we have prepared especially for your getaways in Altea, Alicante. Choose your travel dates, the room type you would like and book at the best price online on the official website of Hotel Cap Negret.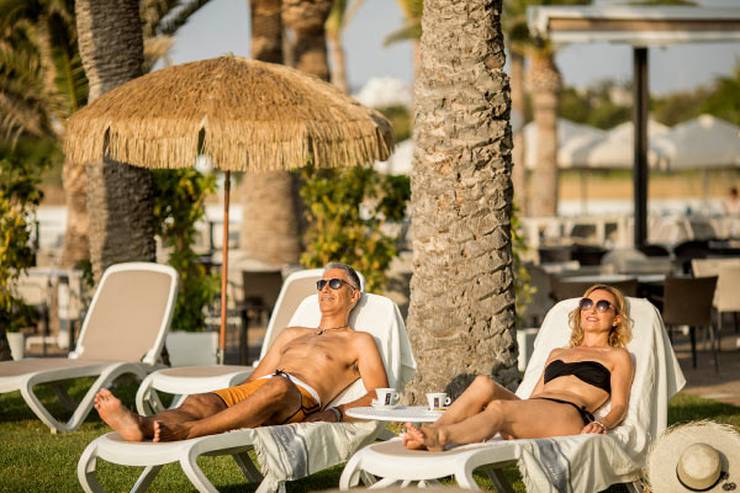 Winter Holidays
Looking to getaway for winter 2020? - Then look no further, our great deals on winter sun holidays are perfect for escaping the cold weather. Book Today!
See more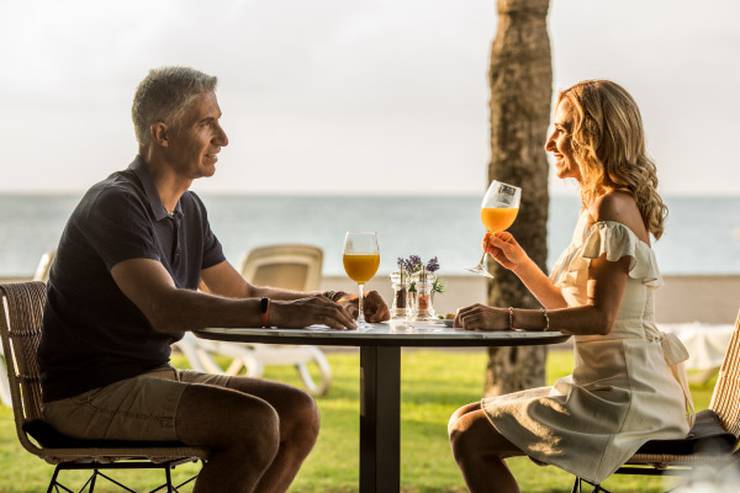 Book your holidays
Looking for amazing holidays? Hotel Cap Negret offers cheap package holidays and late deals to a fantastic range of guest. Book your dream holiday now!
See more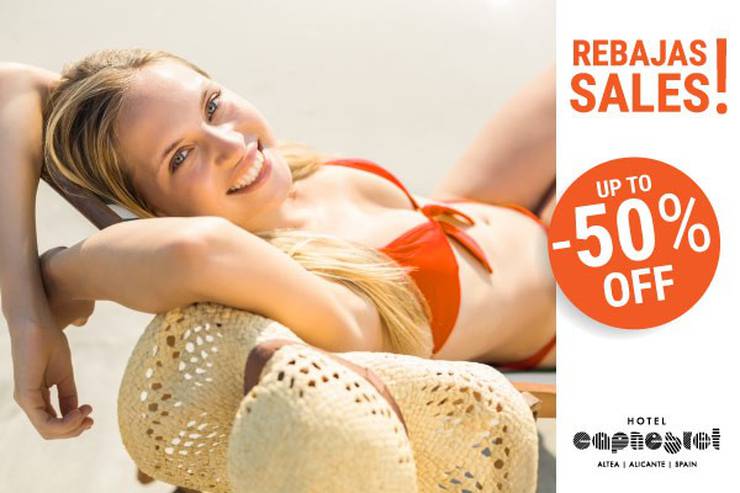 SALES!
The Hotel Cap Negret sale is here. Book your holiday now and discover the experience of staying in Altea with discounts of up to 50%. Don't miss out!
See more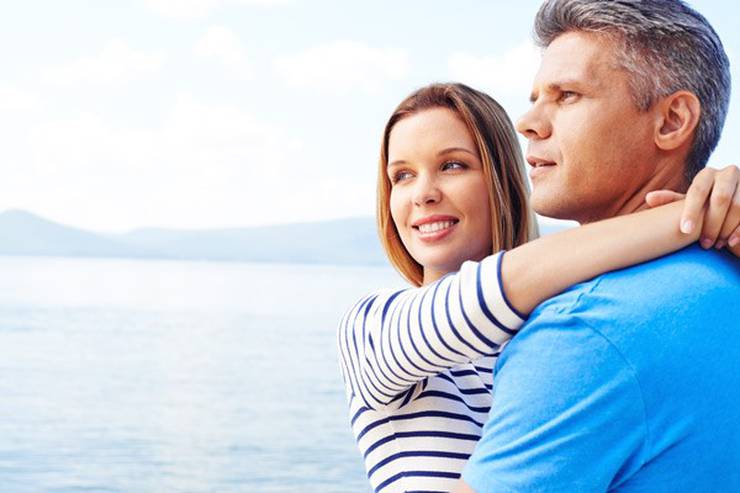 Senior Rate 55 Years
In the New Hotel Cap Negret 4 * if you are over 55 you get a discount of up to 15.00%, reserving 3 days during the week or 5 days spending the weekend. In summer ...
See more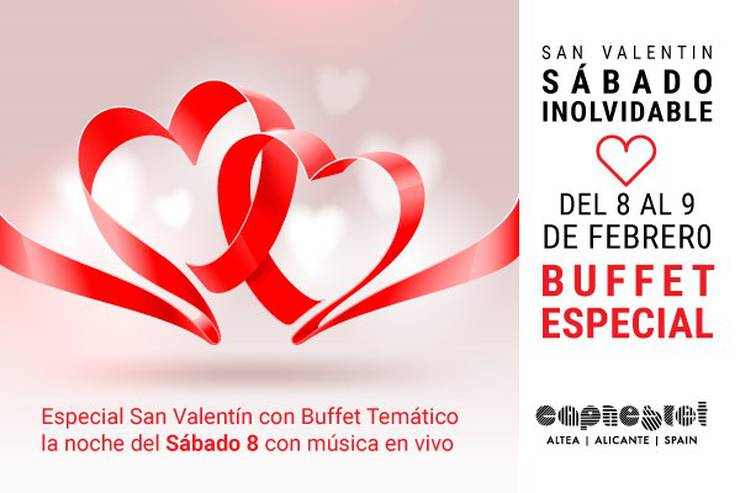 VALENTINE´S DAY
Enjoy a Valentine's night at Hotel Cap Negret and give your partner the best of surprises with a wonderful night with themed buffet and live music. Do not miss it!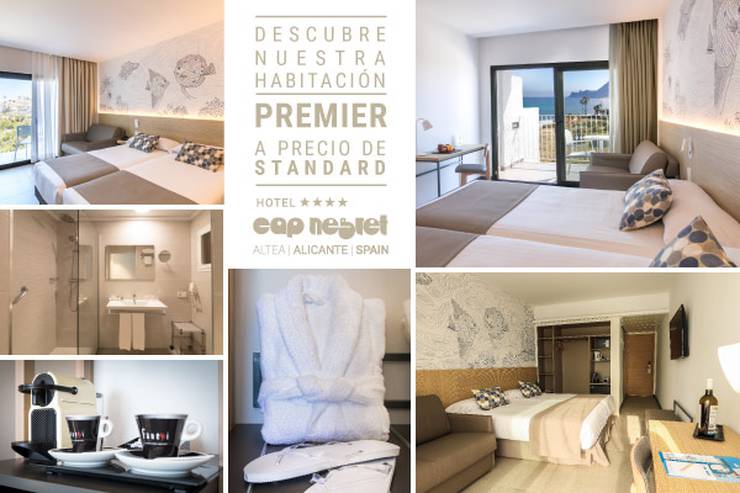 Premiere for Standard price
#premxstandard
In the new hotel Cap Negret we invite you to try the new premiere room at the price of Standard! This offer is valid from Sunday to Friday and has a minimum stay of 3 ...
See more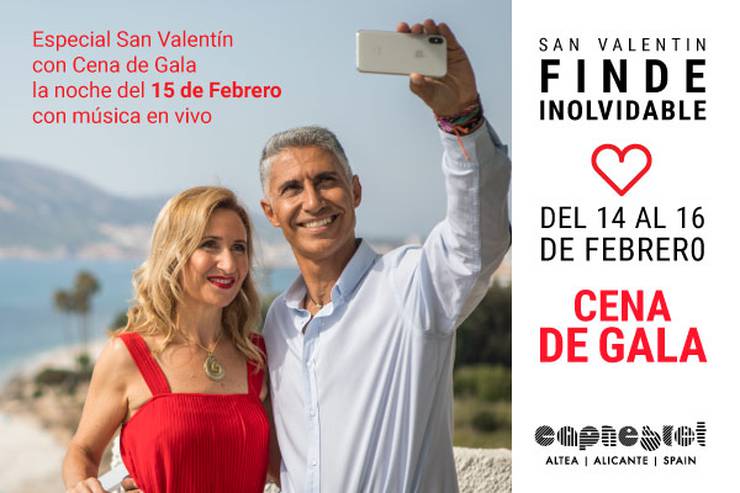 Valentine's Day
There are many ways to celebrate your love on Valentine's Day with your partner, but what could be more romantic than a relaxing break together? Hotel Cap Negret offers a relaxing, romantic escape with great ...
See more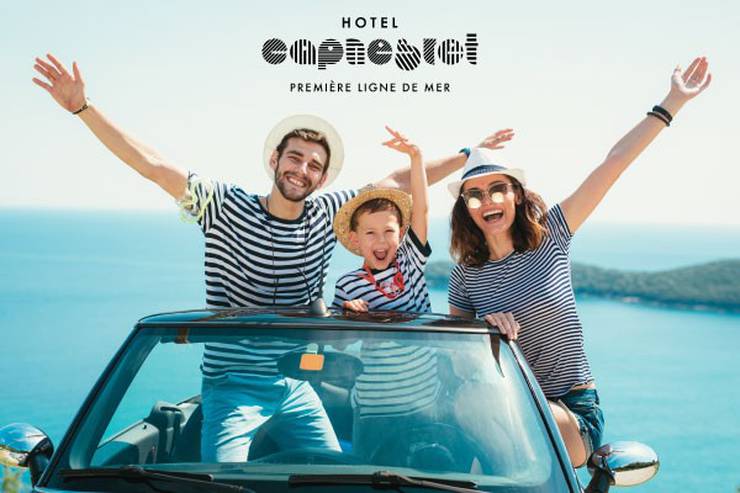 Escape to the Cap Negret hotel
Viens te détendre à Altea sur la "Còte Blanche" et viens découvrir nos cotes, notre gastronomie, notre soleil et le meilleur climat d'Alicante ¡ Prépare ton séjour dès à présent
See more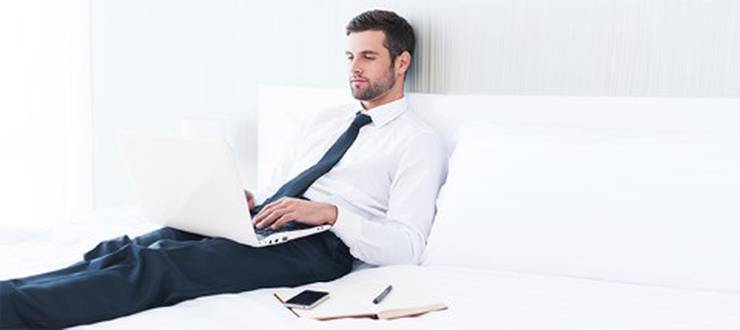 Business trip
If you have a business trip, stay at the New Hotel Cap Negret and enjoy the tranquility of seeing the sea on the beachfront after a hard day's work. You can enjoy this offer of ...
See more