Cap Negret Hotel's Promotions
Promotions Hotel in Altea, Alicante
See our Hotel Cap Negret promotions section. Here you can access a complete selection of offers we have prepared especially for your getaways in Altea, Alicante. Choose your travel dates, the room type you would like and book at the best price online on the official website of Hotel Cap Negret.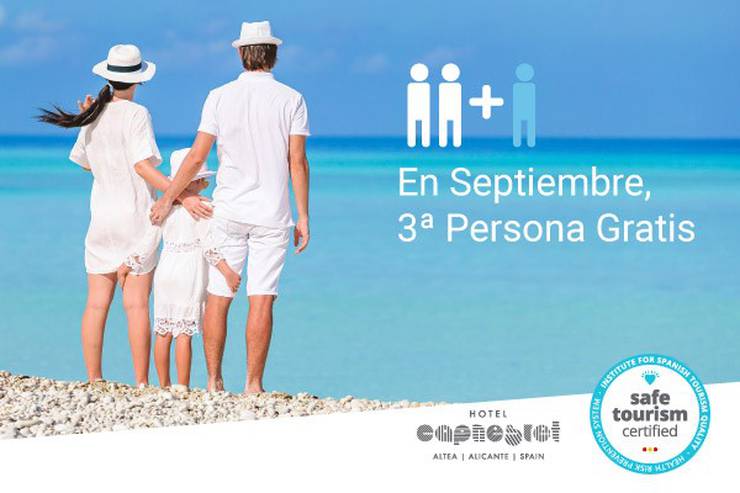 Free Third Person!
At the Cap Negret Hotel we want you to come very well accompanied by that for all June and July the third person, whether child or adult, can come for free!
See more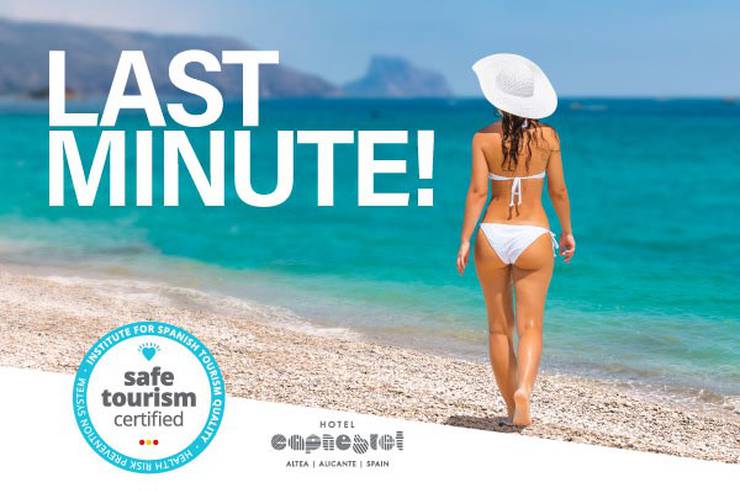 Last Minute Septiembre
Queremos que termines este Septiembre de la mejor manera posible, por eso te ofrecemos los mejores precios para que no tengas ninguna excusa y vengas a disfrutar del hotel.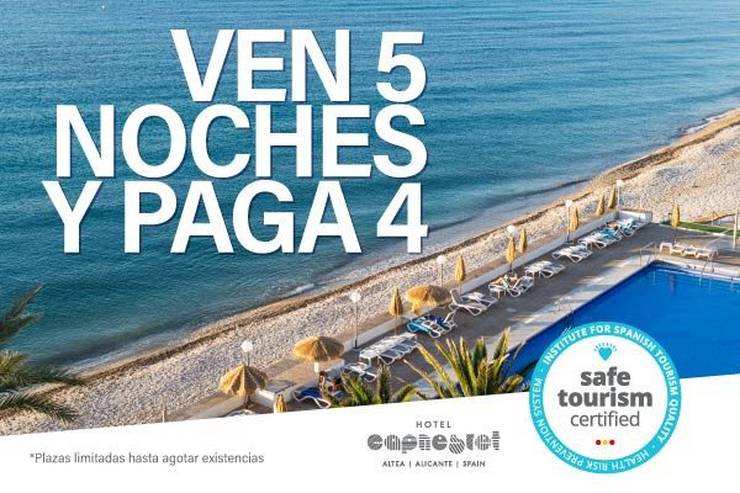 5x4
En el Hotel Cap Negret si vienes cuatro noches entrando un Domingo te regalamos la quinta, para que puedas disfrutar, divertirte y descansar con la mayor seguridad dentro de un hotel, no te pierdas esta ...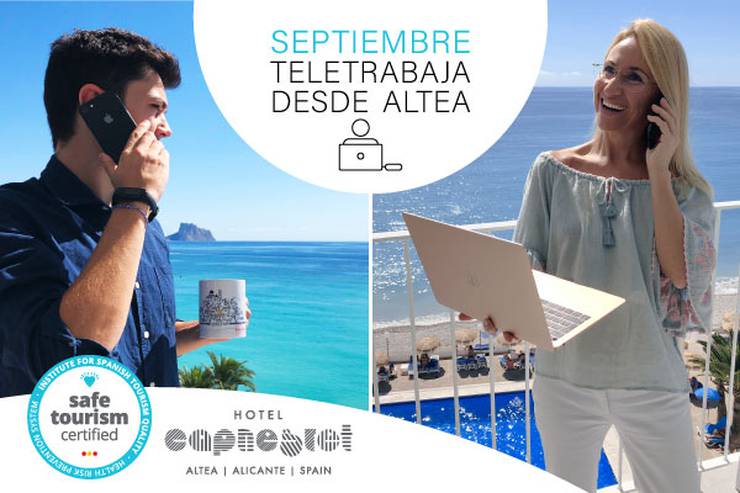 Teletrabaja en el Hotel Cap Negret
Aprovecha septiembre, el buen clima y el entorno del parque natural de la Serra Gelada en Altea para teletrabajar! La oferta te incluye Internet con fibra Óptica de 500 simétrica Paquete ejecutivo diario (café en ...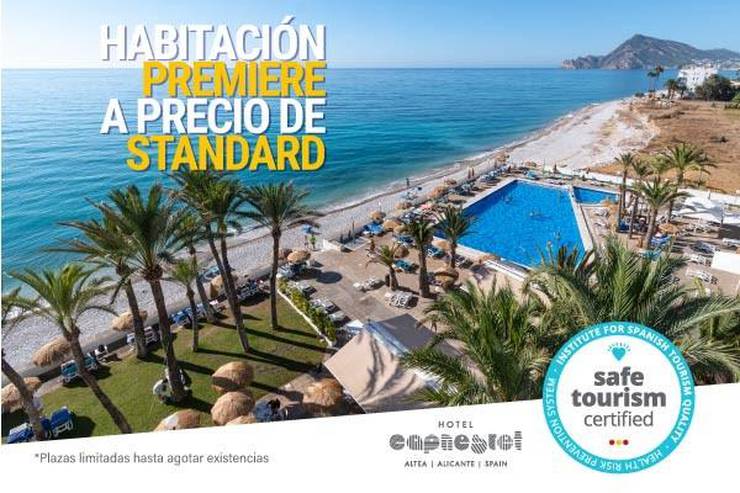 Premiere for Standard price
#premxstandard
In the new hotel Cap Negret we invite you to try the new premiere room at the price of Standard! This offer is valid from Sunday to Friday and has a minimum stay of 3 ...
See more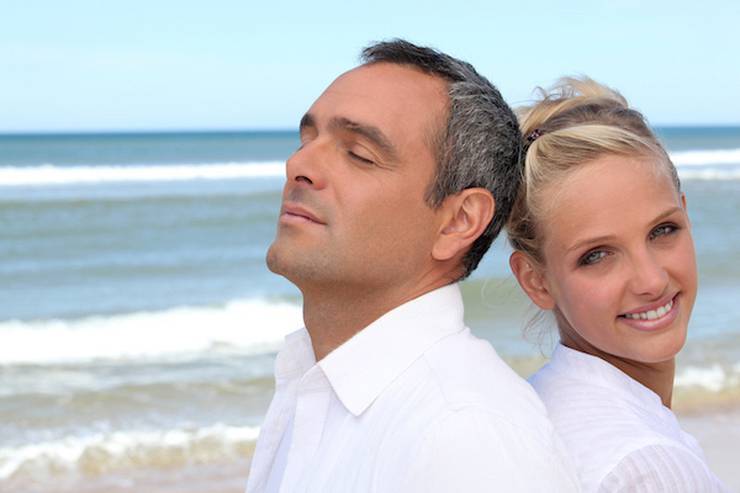 Senior Rate 55 Years
In the New Hotel Cap Negret 4 * if you are over 55 you get a discount of up to 15.00%, reserving 3 days during the week or 5 days spending the weekend. In summer ...
See more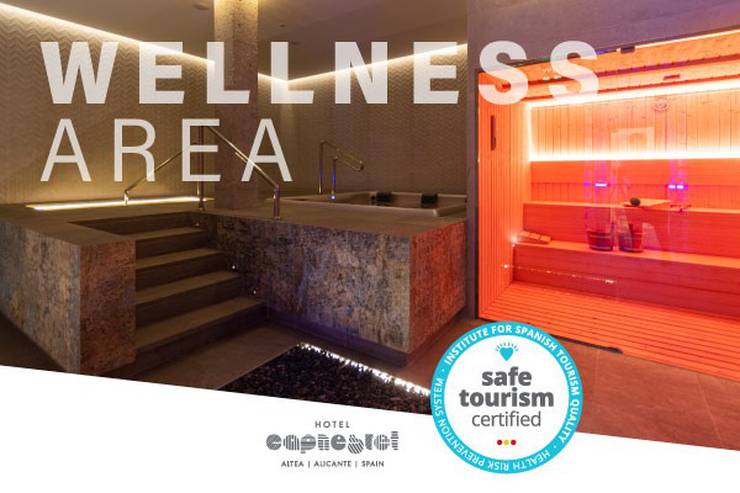 Wellness Experience
Relax, enjoy and forget everything, that we take care of you. Welcome to the Wellnes Sport Area Cap Negret where we have prepared a corner of 90 square meters for your well-being with the hot ...
See more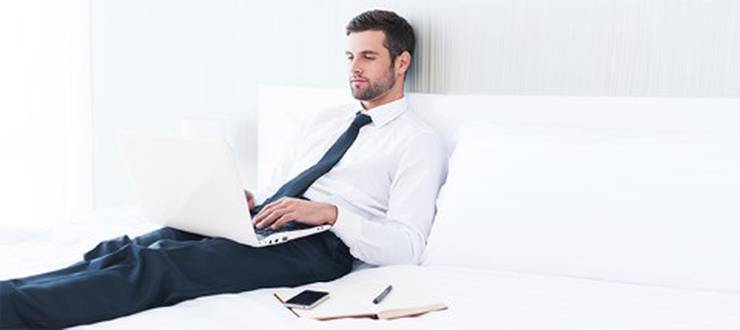 Business trip
If you have a business trip, stay at the New Hotel Cap Negret and enjoy the tranquility of seeing the sea on the beachfront after a hard day's work. You can enjoy this offer of ...
See more