Cap Negret Hotel's Promotions
Promotions Hotel in Altea, Alicante
See our Hotel Cap Negret promotions section. Here you can access a complete selection of offers we have prepared especially for your getaways in Altea, Alicante. Choose your travel dates, the room type you would like and book at the best price online on the official website of Hotel Cap Negret.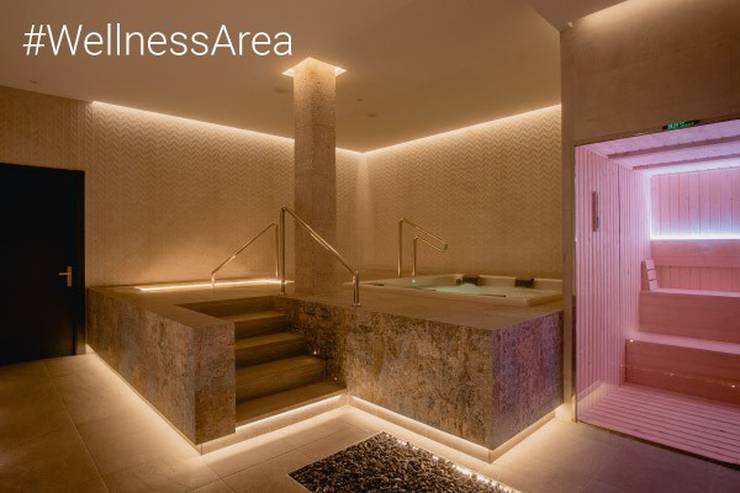 Wellness Experience
Relax, enjoy and forget everything, that we take care of you. Welcome to the Wellnes Sport Area Cap Negret where we have prepared a corner of 90 square meters for your well-being with the hot ...
See more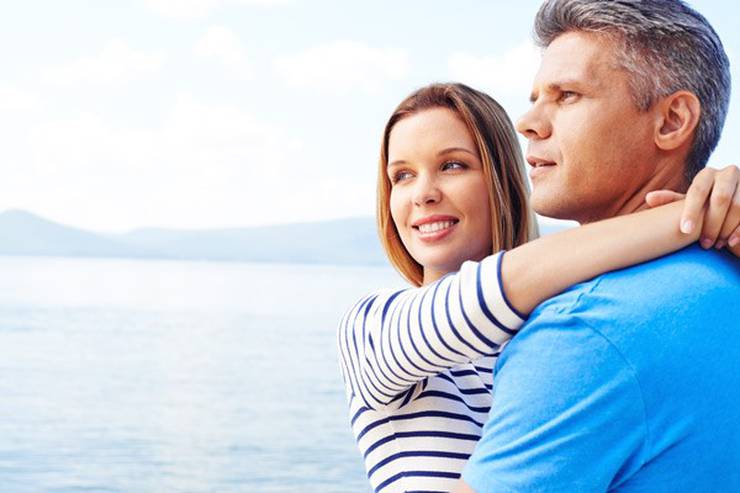 Senior Rate 55 Years
In the New Hotel Cap Negret 4 * if you are over 55 you get a discount of up to 15.00%, reserving 3 days during the week or 5 days spending the weekend. In summer ...
See more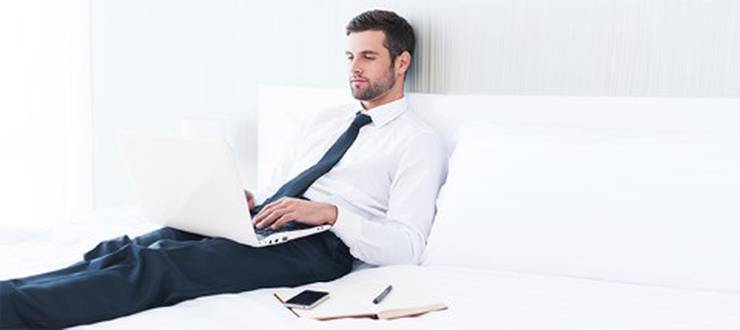 Business trip
If you have a business trip, stay at the New Hotel Cap Negret and enjoy the tranquility of seeing the sea on the beachfront after a hard day's work. You can enjoy this offer of ...
See more