Cap Negret Hotel's Experiences
Experiences in Altea, Alicante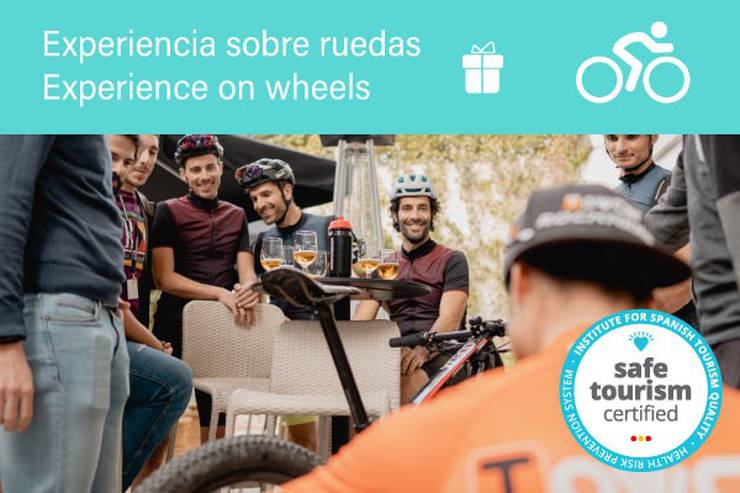 Sports Cap Negret
For our climate, landscape and nature, we have a very active calendar of triathlons, duathlones and aquatlones . The Cap Negret Hotel is specialized in triathlon on the Costa Blanca. It is located in the ...
View more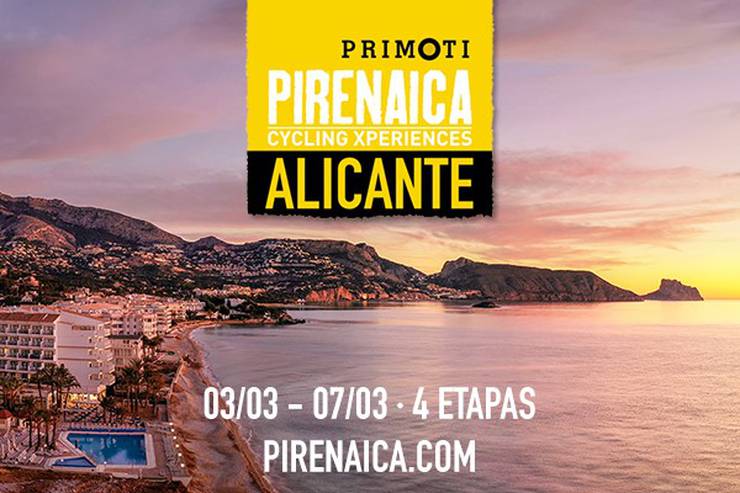 PIRENAICA CYCLING EXPERINECE
The Hotel Cap Negret will be our base camp. A Hotel by the sea that will allow us to enjoy the bike and rest and relax in its fantastic facilities. Come and live an unforgettable ...
View more