Cap Negret Hotel Experiences
ENTERTAINMENT AT THE HOTEL in Altea, Alicante
Hotel Cap Negret is not just a hotel, it is much more. Cap Negret is a place where you can live a complete experience. You will be able to enjoy different outdoor activities, places to visit or plans to make.
At Cap Negret we collaborate with different local companies in order to promote the local development of the area and to offer our guests the best possible experience.
Some of these activities may be subject to change, modification or unavailability at the time of booking. Some activities may be cancelled due to weather conditions.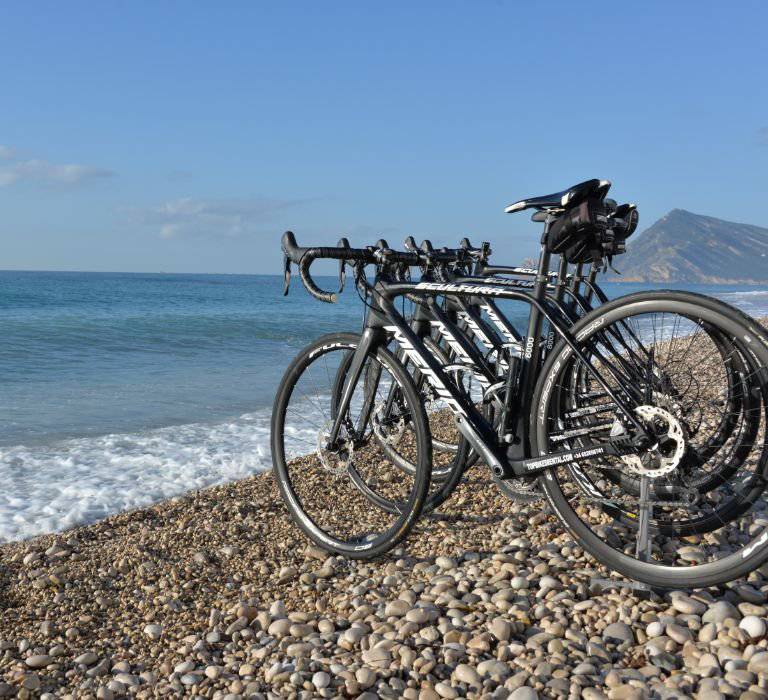 Rent your bike
Rent a road or mountain bike and enjoy the best routes along the Costa Blanca. You can also enjoy a walking route to the Albir lighthouse, a route along "la rambla salada" to the Mascarat canyon or the circular route through the Sierra de Bernia.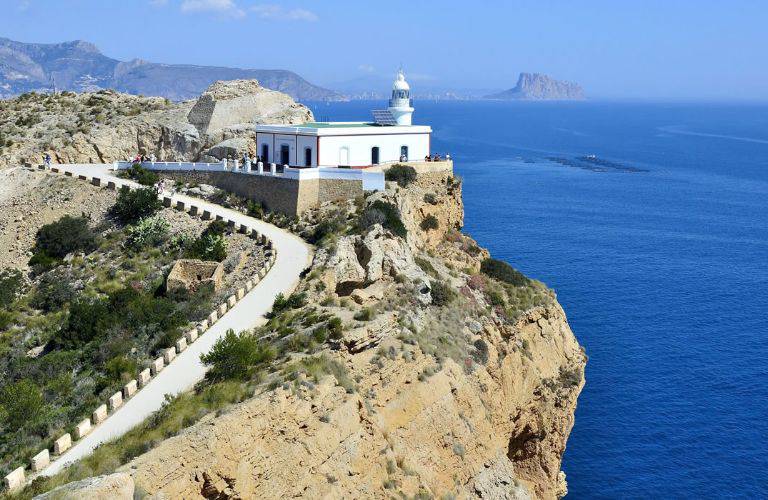 NAUTICAL EXPERIENCES
Take a jet ski excursion and live a unique experience. With the possibility of doing different routes: to the Bay of Calpe, to the lighthouse of l'Albir or to Sierra Helada. With the possibility of baptism of the sea, kayaking and snorkelling. Subject to weather conditions and availability.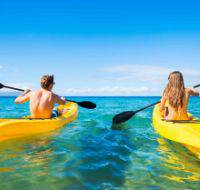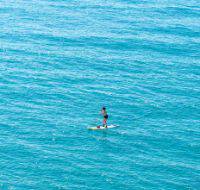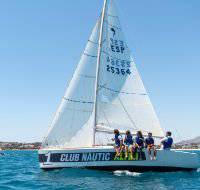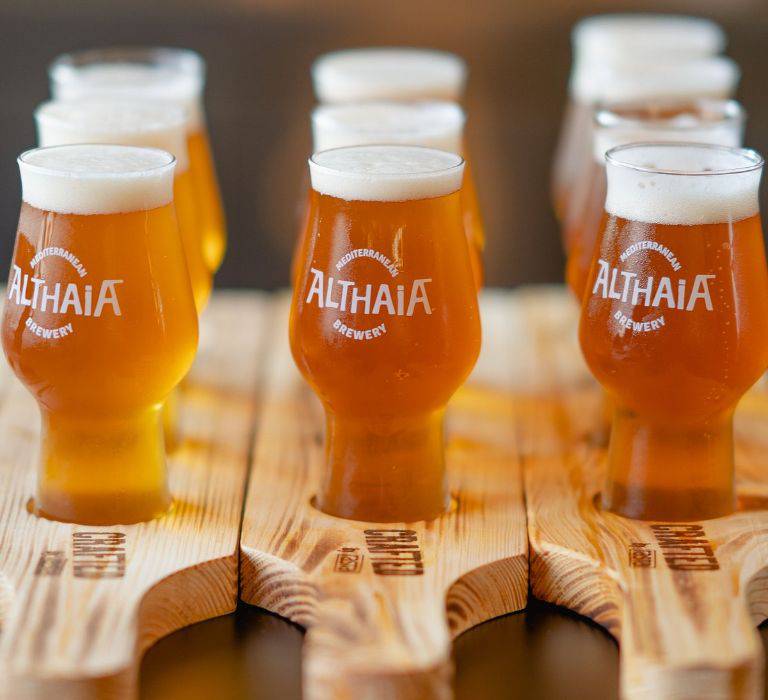 GASTRONOMIC EXPERIENCES
Visit the Bodegas Enrique Mendoza or the Althaia brewery (Alteana craft beer) and taste the best products. Visit the Chocolates Valor factory in the town of Villajoyosa.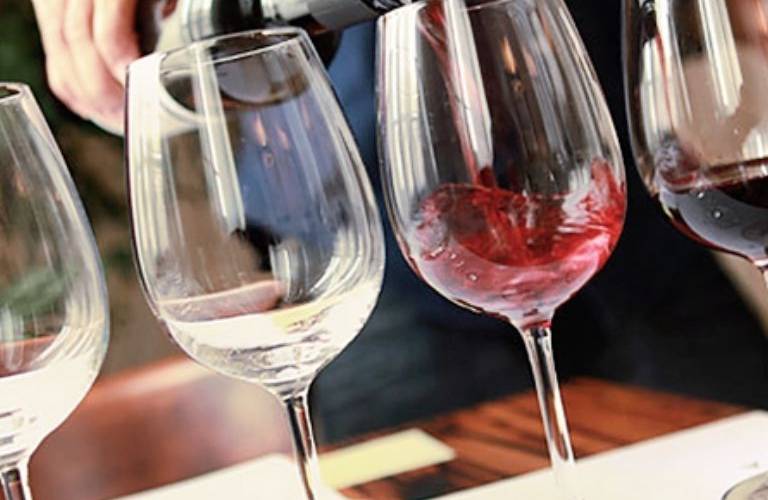 Cultural experiences
The town of Altea is considered one of the most beautiful towns in the Valencian Community, an essential destination to visit on the Costa Blanca. Altea has managed to combine sun and beach tourism and cultural tourism to perfection, making it a town with a unique charm, where you cannot miss a stroll through its streets of white houses and cobblestone floors, its beautiful viewpoints and an old town full of life. Other options for a visit would be to Gudalest, a town with a lot of charm, or the Fontes del Algar.