Cap Negret Hotel's Events
Events Hotel in Altea, Alicante
The rooms for events at the Cap Negret Hotel, all located on the ground floor, facing the sea and with natural light, are ideal for product presentations, sporting events, work meetings, company incentives, vehicle presentations, and ensure the atmosphere you want for your personal and professional events. Our hotel has 6 very versatile meeting rooms with the capacity to hold up to 700 people and in which you can hold any event with access to high-speed Wi-Fi, wireless public address system and audiovisual materials.

Make a success of your event in Altea at the Hotel Cap Negret. Ask our team about everything we can offer you.

In addition, we offer a wide variety of activities such as: team building for companies, wine tasting, painting classes, cooking courses, bike routes. Consult us and we will be happy to help you.

The Cap Negret hotel has magnificent facilities and adequate spaces for events of all kinds. The event rooms of the Cap Negret Hotel assure you the atmosphere you desire in your personal and professional events. Our hotel has 6 very versatile meeting rooms for events with capacity from 20 to 650 people, which make it perfect both for small meetings and for large events in a unique environment. In our rooms you can make any assembly with high speed wifi internet access, wireless public address system and audiovisual materials. The meetings and the creative coffee breaks find in this luminous enclave a complete set of perfectly equipped polyvalent rooms. Without a doubt, a great atmosphere at the service of all kinds of groups.
The success of your event in Altea awaits you at Hotel Cap Negret. Consult our professional team of advice everything we can offer you.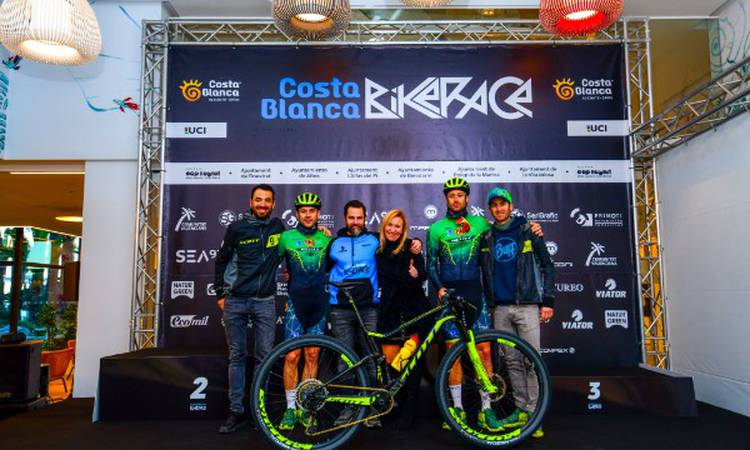 MEDITERRANEAN HALL
The Mediterranean lounge is an exclusive space that is modulated to create an adequate space for congresses and presentations of all kinds. Lectern, flip chart and platform incorporated. Its decoration is modern and Mediterranean style, with mosaic on the floor and a high glass ceiling. Located on the 0 floor, the Mediterranean Room has an area of 145 m², height of 3.15 meters and natural light.
Options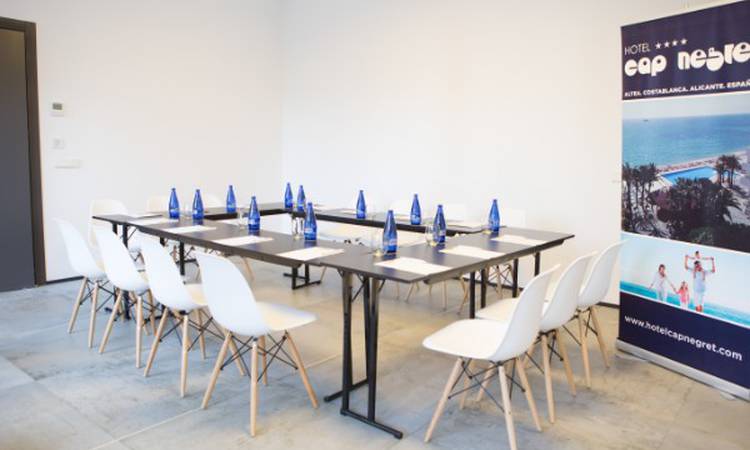 AITANA MEETING ROOM
Hold your most private meetings and boards in a room of 30 m², with capacity for up to 25 people that is equipped with high-speed Wi-Fi internet, public address system, audiovisual material, flip chart, TV 50 "and all our advice.
Options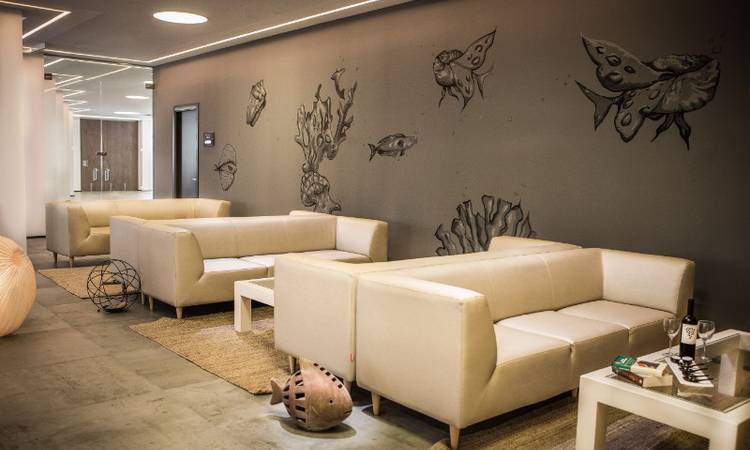 MASCARAT ROOM
The Mascarat Room has several features that make it special: open space and panelable, good location overlooking the garden. A large space of 107 m² with all the necessary equipment for any type of meeting and event. Lectern, flip chart and platform incorporated. Ideal room for your product presentations with an exclusive space for coffee breaks or cocktails.
Options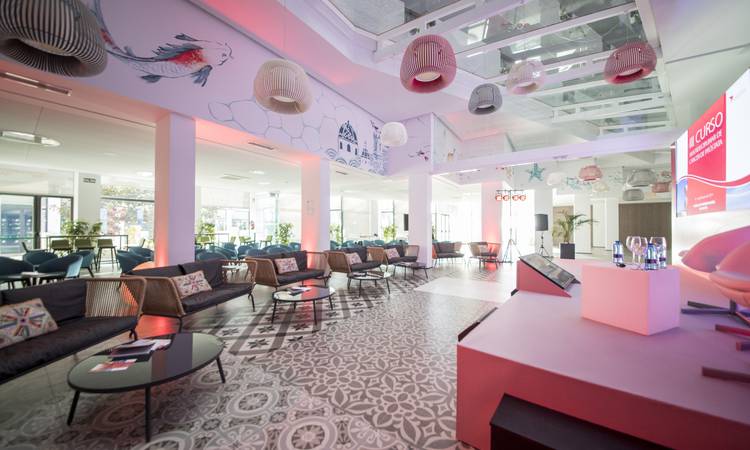 ALTEA ROOM
The Altea room has 306 m² of surface, porcelain floor, panelable and with a maximum capacity of 300 people. It is a room that stands out for its modernity and natural light. It allows all types of assemblies suited to your most demanding needs. In addition, it is the ideal space for the organization of congresses, product presentation, incentives and events.
Options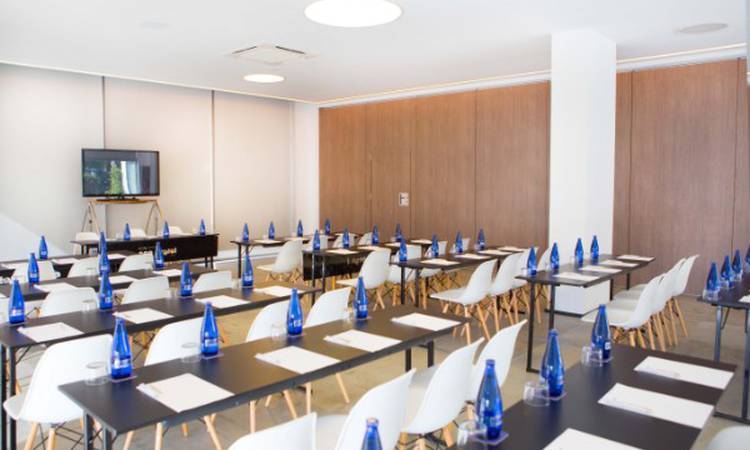 L'OLLA ROOM
L'Olla Lounge is on the 0 floor of the hotel and has 108 m² of surface. Its main feature is that the lounge is totally soundproof, has incredible views of the sea and has direct access to the pool, the ideal place for presentations of vehicles or large machinery with direct access to the outside.
Options
GREENWICH ROOM
Our living room of 67 m² surface for up to 90 people. With independent entrance, as well as access to high speed wifi internet, wireless megaphones, audiovisual equipment and modern furniture. Ideal room for team meetings and brainstorming.
Options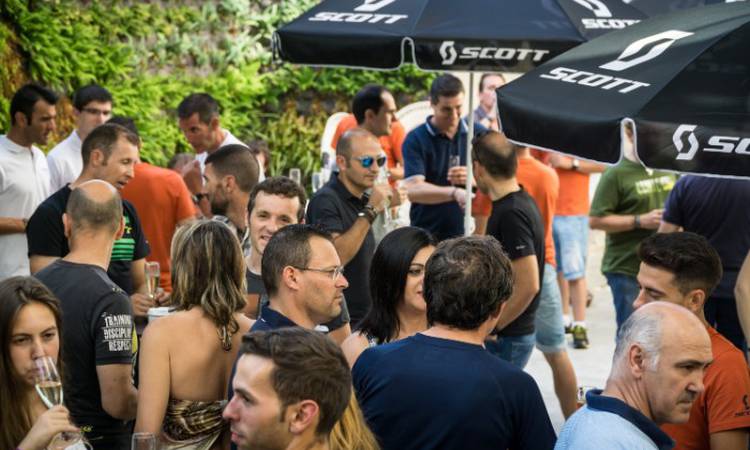 OUR PATIO CHILL OUT
Spectacular interior patio with vertical garden and water fountain designed to give a warm welcome to the attendees of your event. Our patio chill out is the perfect space to create a relaxed, relaxed and welcoming atmosphere. Zone acclimated with music, acclimated with stoves and sofas.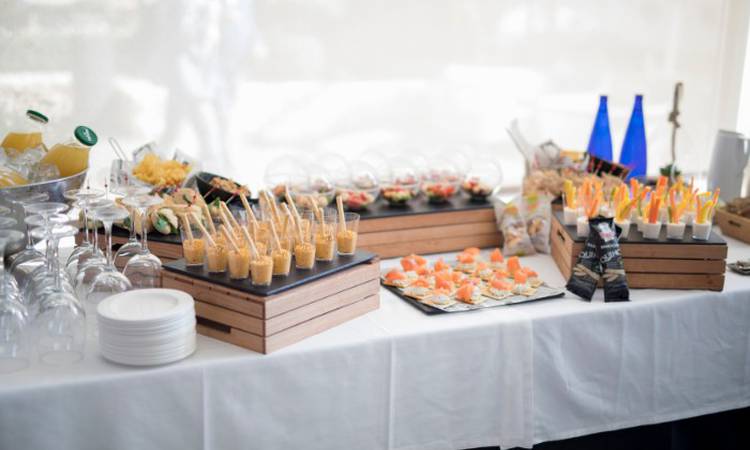 OUR COFFE BREAKS
In Hotel Cap Negret you can enjoy authentic quality Mediterranean cuisine, always with innovative products, seasonal and home-made; always adapting to your tastes and needs. We have several options of sweet, salty or healthy coffee breaks that will make your meetings true gastronomic days. Consult us and we will guide you of all our options.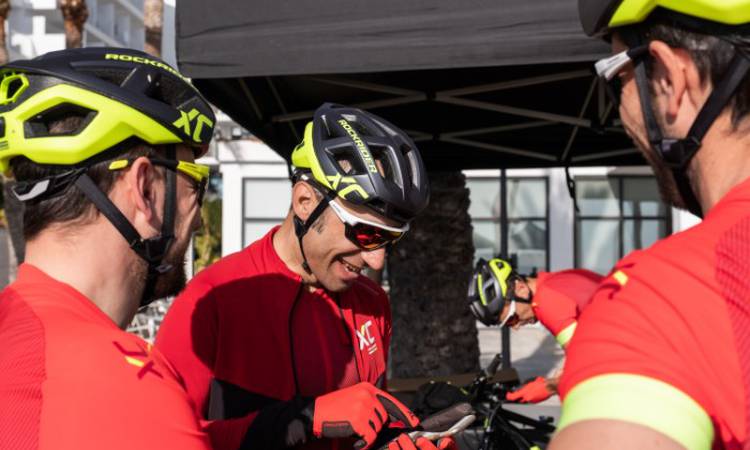 TEAM BUILDING ACTIVITIES
With this type of activities, it is encouraged that workers can learn to work and collaborate as a team outside the company; and this learning can be carried later in the office and achieve greater productivity. That is why we work in the organization of all kinds of outdoor activities of training and team building. The hotel collaborates with the best companies specialized in this type of activities, which are familiar with our facilities and offer us a wide variety of proposals that they implement with the utmost professionalism.