Cap Negret Hotel Wellness
WELLNESS CENTRE in Altea, Alicante
If you are looking for hotels in Altea with Spa, the Hotel Cap Negret is the perfect place to enjoy a relaxing experience.
Here you will find a splendid jacuzzi, saunas and sensory showers where you can activate your body.
Book now!
GETAWAYS, HOLIDAYS, SPORTS, EVENTS, RELAX... YOU CHOOSE
Different experiences in the best facilities
Sensory showers

Sauna

Volcanic rocks

Children under 16 are not allowed
Wellness area
trad-spa-ara-subtitle
Live the full Cap Negret experience enjoying our Wellness Area. 50 minutes of tranquillity in a circuit designed for your relaxation. Do not miss the opportunity and book in advance to guarantee availability. Price: 22€ per person. Maximum capacity 6 people. In addition, for those who enjoy the pleasure of intimacy, enjoy the Wellness Premium experience completely in private for two with a duration of 50 minutes. Includes a gourmet fruit aperitive and a bottle of cava or infusion/tea. PRICE: 90€ per couple.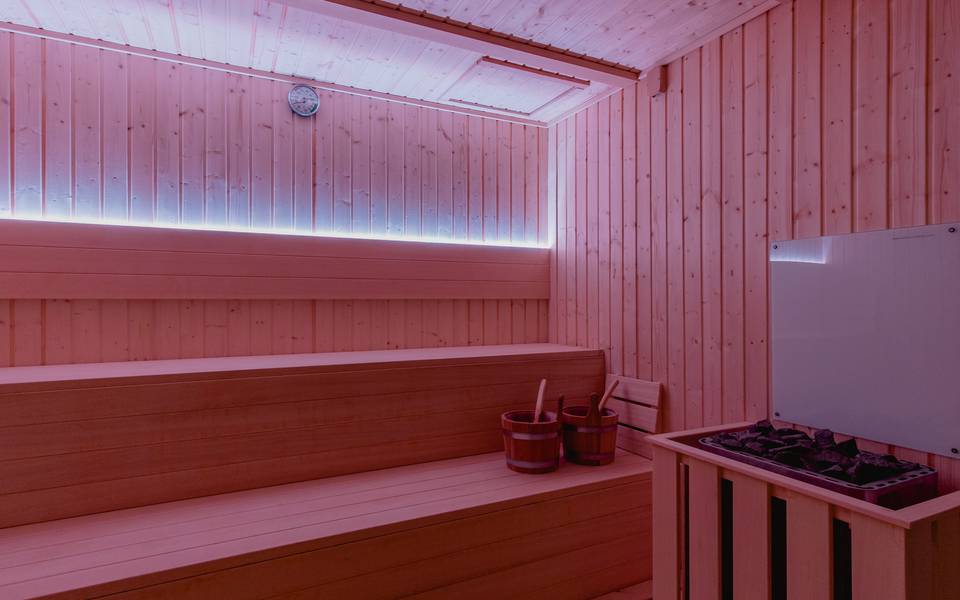 Sauna
The dry heat stimulates perspiration in the body, which helps to eliminate toxins at the same time as assisting respiration. It has a detoxifying and calming effect.