HOTEL CAP NEGRET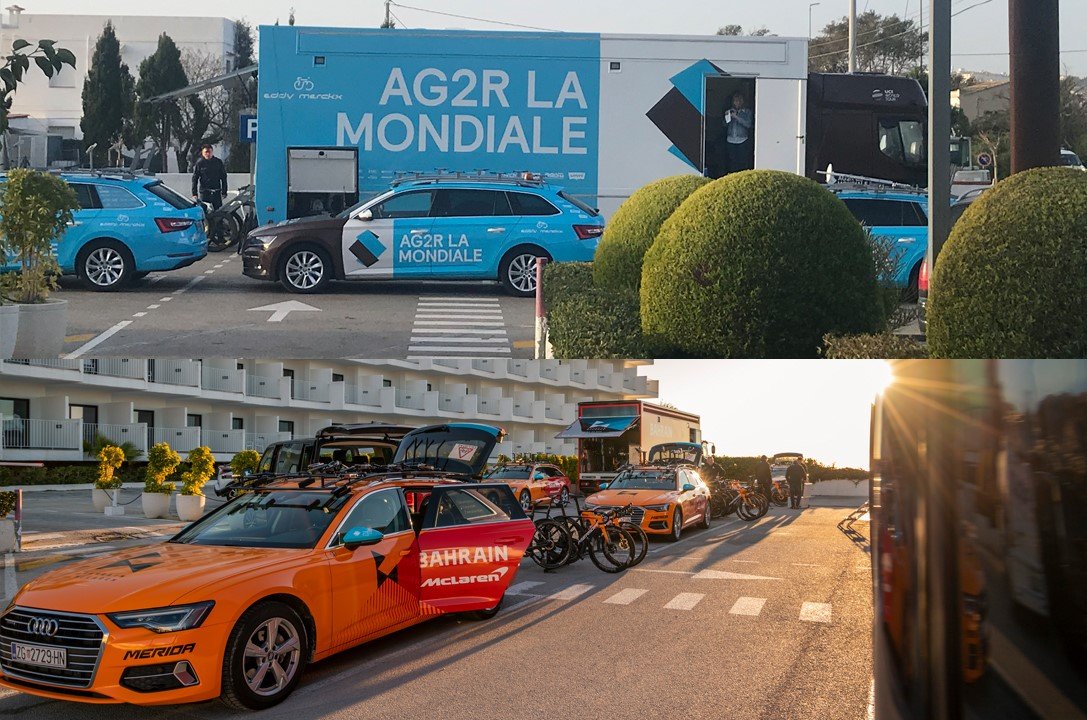 COSTA BLANCA BIKE RACE 2021

Costa Blanca Bike Race CBBR2021 Mountain bike race in Altea and surroundings is such an amazing experience whether you are riding along the Mediterranean coast and the warm sea, or riding into the country and taking on demanding mountains through trails for technical levels in an untouched nature.
There are lot of exciting off-road routes suitable for both, beginners and experienced, with the most scenic views of the Mediterranean sea in Costa Blanca.
Altea Costa Blanca Bike Hotel Cap Negret is for mountain biking the best experience! There are a lot of trails and tracks without discovering that only truly intrepid cyclists can explore and trace.
Cycling Hotel Capnegret is official headquarters of the Costa Blanca Bike Race CBBR2021 and at the same time is a concentration point and warm welcome to many cyclists where they can find excellent and so many facilities in the best environment to enjoy de Mountain Bike race.
Experienced cyclists as Alberto Losada, Milton Ramos, Haimar Zubeldia, Joaquín Rodríguez (Purito) who did the 3 famous Tour de France, Giro de Italia, La Vuelta a España, the olympic medal winner Carlos Coloma who was bronze in Rio 2016 Olympic games, Ibon Zugasti the mountain bike champion in many laps, Sebastian Fini champion the CBBR2019 and Hans Becking with Thiago Ferreira winners in CBBR2020. All of them come to our hotel facilities during the training period to get ready themselves.

&nbsp


BIKE ZONE


The hotel has a new Bike Center the new Cap Negret Bike Zone at the service of the customer with 440 m2 of bicycle point, 11 boxes with capacity for more than 300 bikes, massage room, laundry room tumble dryers, pressure washers for bicycles where you can repair, wash and store them safely.

The exclusive use area for customers of the Hotel Cap Negret de Altea and has all controlled access.

For groups , we have independent storage boxes for bicycles and sports equipment, included in the special price of groups or cycling experiences.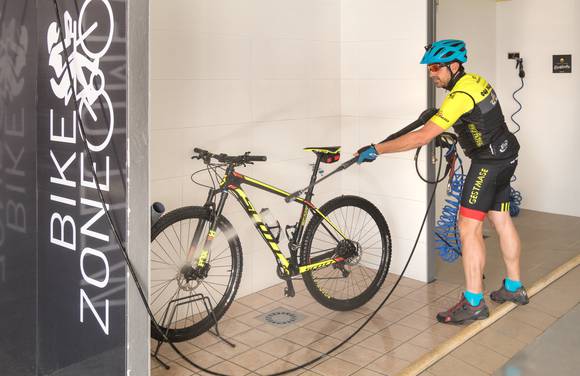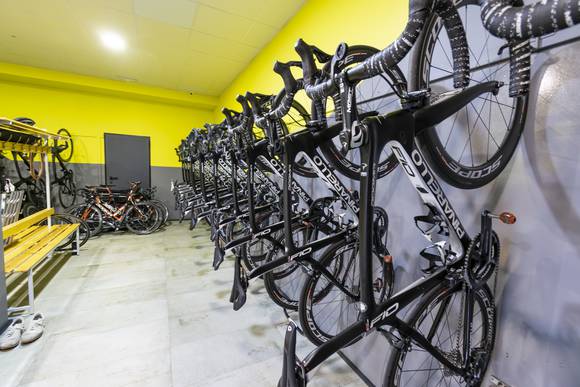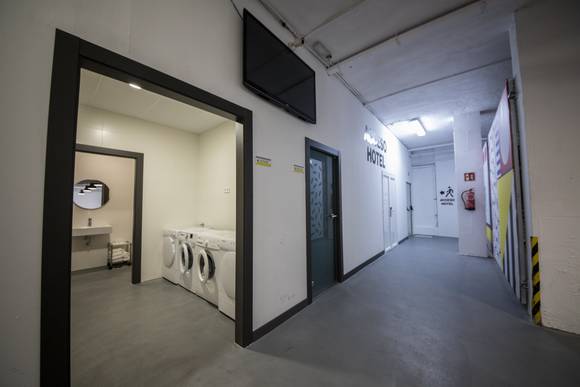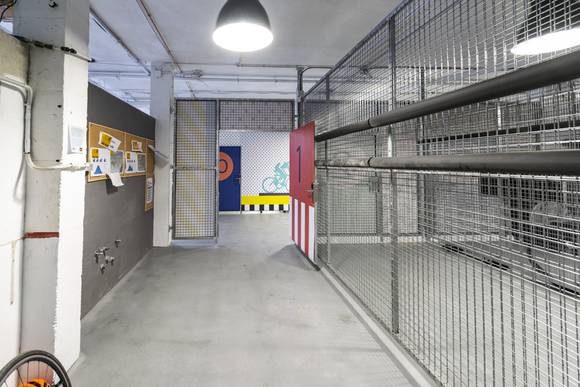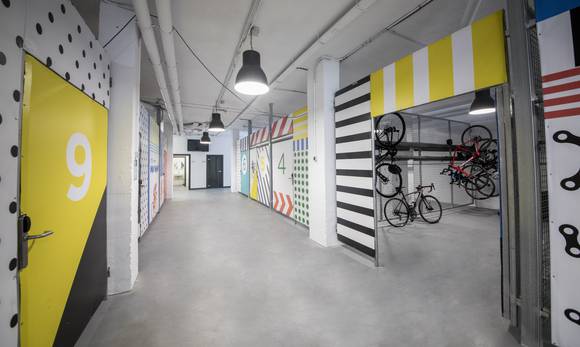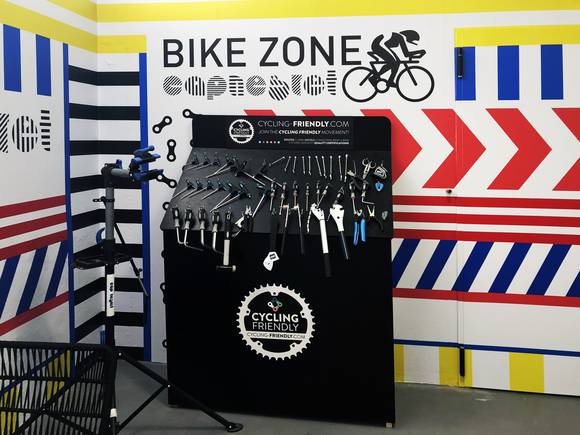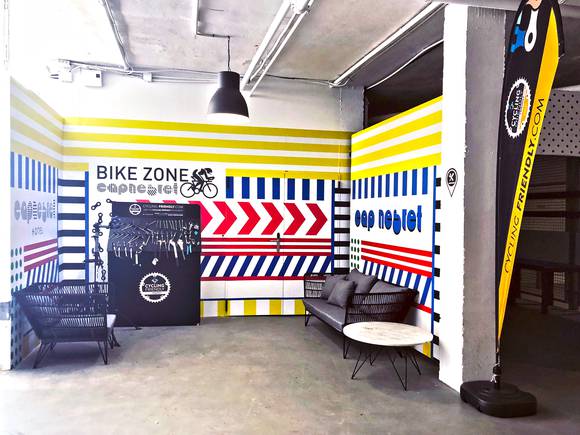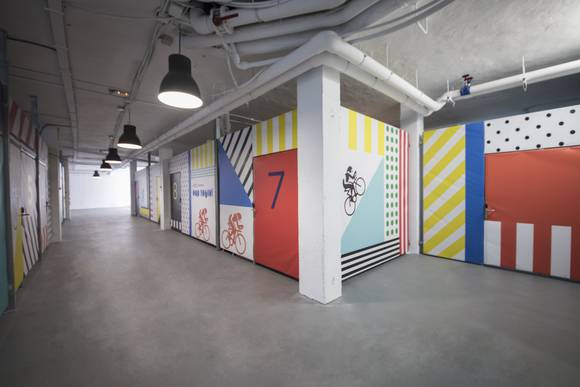 ENVIRONMENT & CYCLIST ROUTES

The Costa Blanca , and especially Altea , has an ideal orography for the practice of this sport, mountain routes for all audiences, from the most demanding professionals to who simply enjoy a walk along the coast or the mountain,

+30 cycling stages, + 20º - 360 days a year, + 1950m in just 20km. It has from flat profile roads and near the sea at the origin of the routes to demanding ports for the most expert up to 1950m.

Bring your bike or rent it here and dare to enjoy them! In addition, the Hotel Cap Negret 4 * offers you the best mountain bike routes made by hotel cyclists and now you can have all the cycling routes downloaded in one click on your mobile. For more information ask at the hotel reception or by informing yourself on the wikiloc website.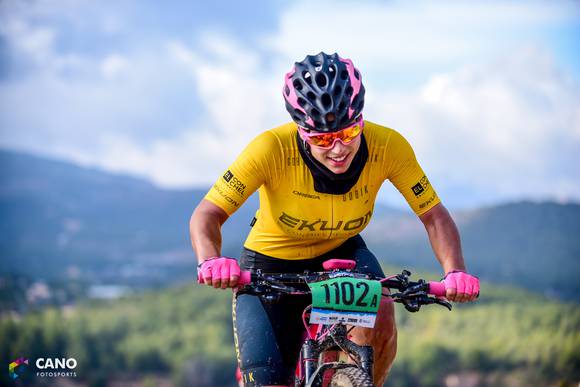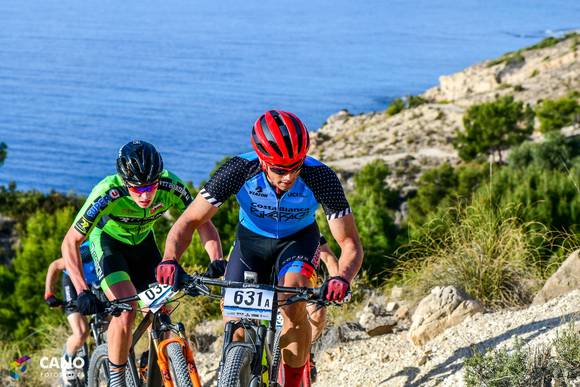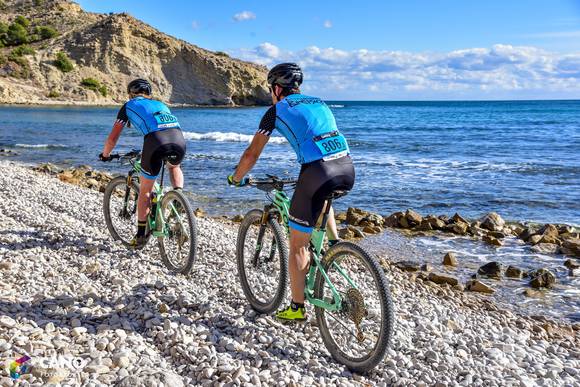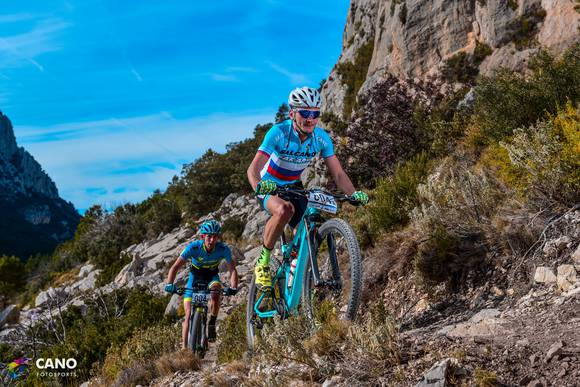 GROUPS RATES


Hotel Cap Negret in Altea has everything you need to enjoy a vacation practicing your favorite sport without any concern, with all the services you need.

• Box enabled exclusively for your team to store your bikes.
• Spacious rooms with lateral views of the sea.
• Washing and repair area.
• Fully equipped gym for indoor sessions with unlimited access.
• Menu for athletes and groups (upon request and availability) *
• Free parking for trucks with electricity and water supply.
• Bicycle rental *
• Sports physiotherapists/analyst *
• Workshop for urgent repairs *
• Round trip transfer to the airport * font>
* with supplement

VIEW GROUPS OFFERS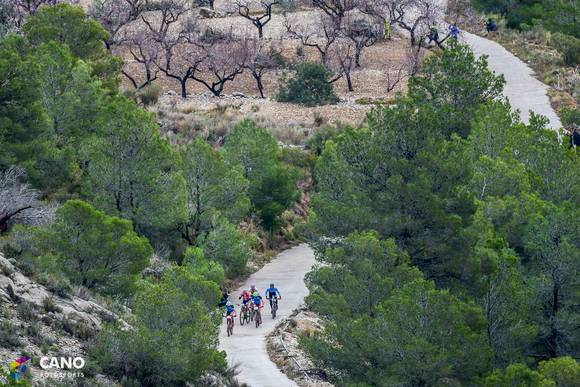 SPORTS ANALYSIS


Cardiosalus is a national reference institution in the development and control of health activities and prevention of cardiovascular diseases. It seeks to encourage, coordinate and develop various plans and programs for both health promotion and prevention, early diagnosis and treatment of Cardiovascular Diseases. Therefore, at the Hotel Cap Negret we will provide you with all the necessary information about the different treatments and tests recommended for both athletes and the general public.


DOSSIER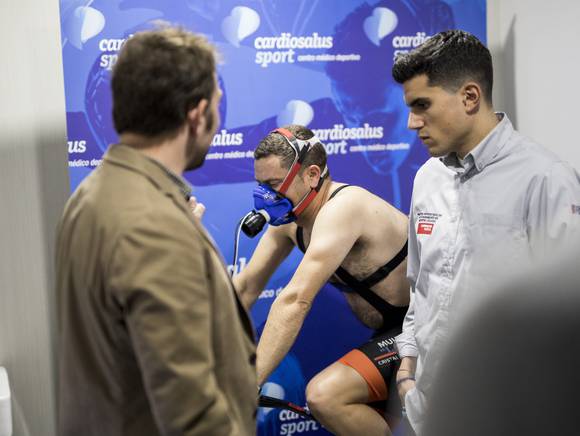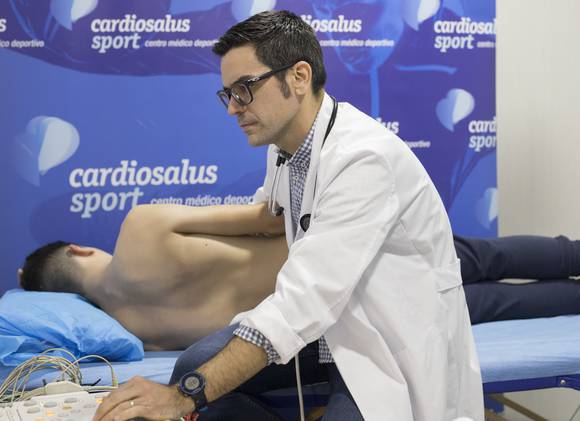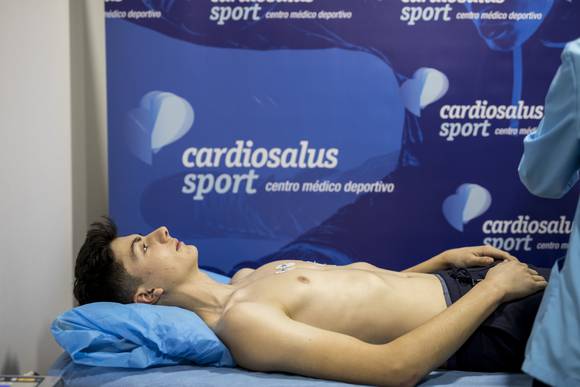 CYCLING FRIENDLY


Hotel Cap Negret has the Cycling Friendly GOLD quality certification. A certification of our commitment to have a sustainable tourism, meeting the highest quality requirements in infrastructure, information and services for our cycling customers.